Here are some apps and resources to help you prepare for your theory test. You will also get as much individual help as you need when taking lessons.

Richard
Driving Test Success app
This all in one app covers both theory and hazard perception. Get it from Google Play or from Apple's App store.
There are free trial versions to try before you buy.

Official DVSA Theory Test Kit
The official app is good value. It's also available from the Google Play store or Apple's App store.
Free theory test app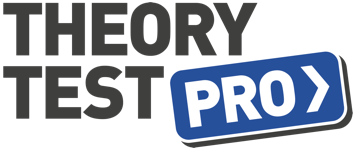 If you're a member of any library in Hampshire you can get Theory Test Pro for free. All you need is your membership number.
Try a theory test online
Take a look at the .gov.uk website to try your hand at a theory test online.
Theory test questions
I've listed some questions which might be tricky to answer: